Web Design
We are an expert web design agency, specialising in bespoke website design and eCommerce websites development. We've made it our mission to cultivate interactive web experiences that excite and inspire. We work through a bespoke process from the start to the end of your project, ensuring 100% design satisfaction.
We're an established, experienced and trusted team with over a decades' experience in providing bespoke web design solutions – we're well equipped to take your business concept from initial idea to reality.
What is Web Design?
Web design means the website creation from the scratch with all its functionalities. It usually refers to the user experience aspects of website development rather than software development.
Web Design Services
Our skilled website design team are adept at providing solutions that enable you to achieve exactly what you want to do through your website. Our experienced team will work with you to help you identify the services you need.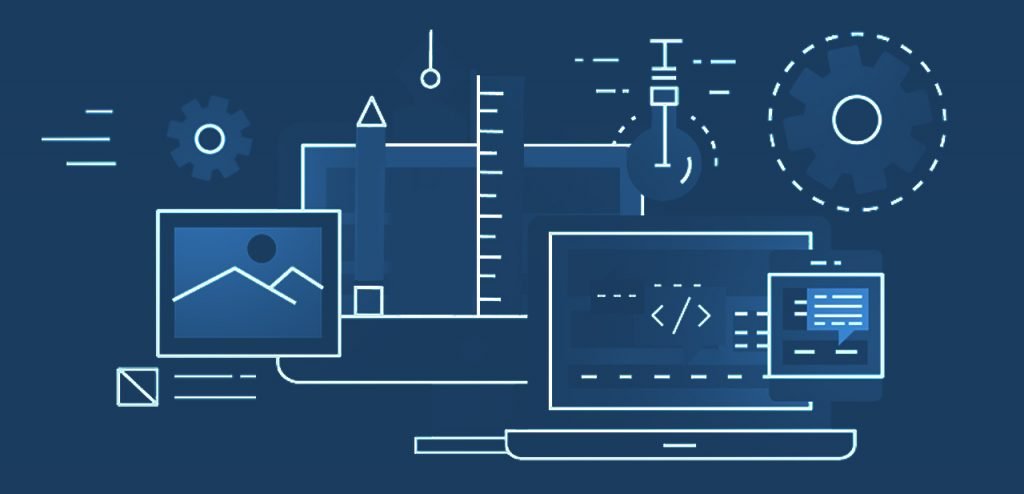 Website Design Specialists
We specialise in designing websites that are unique, interactive and exceptional. It's not enough to be different for the sake of being different when it comes to website design – we understand that your website needs to convert visitors into paying customers.
We design every website with the user experience (UX) and user interaction (UI) in mind and we aim to design digital experiences that will engage and wow your customers to generate more enquiries and sales.