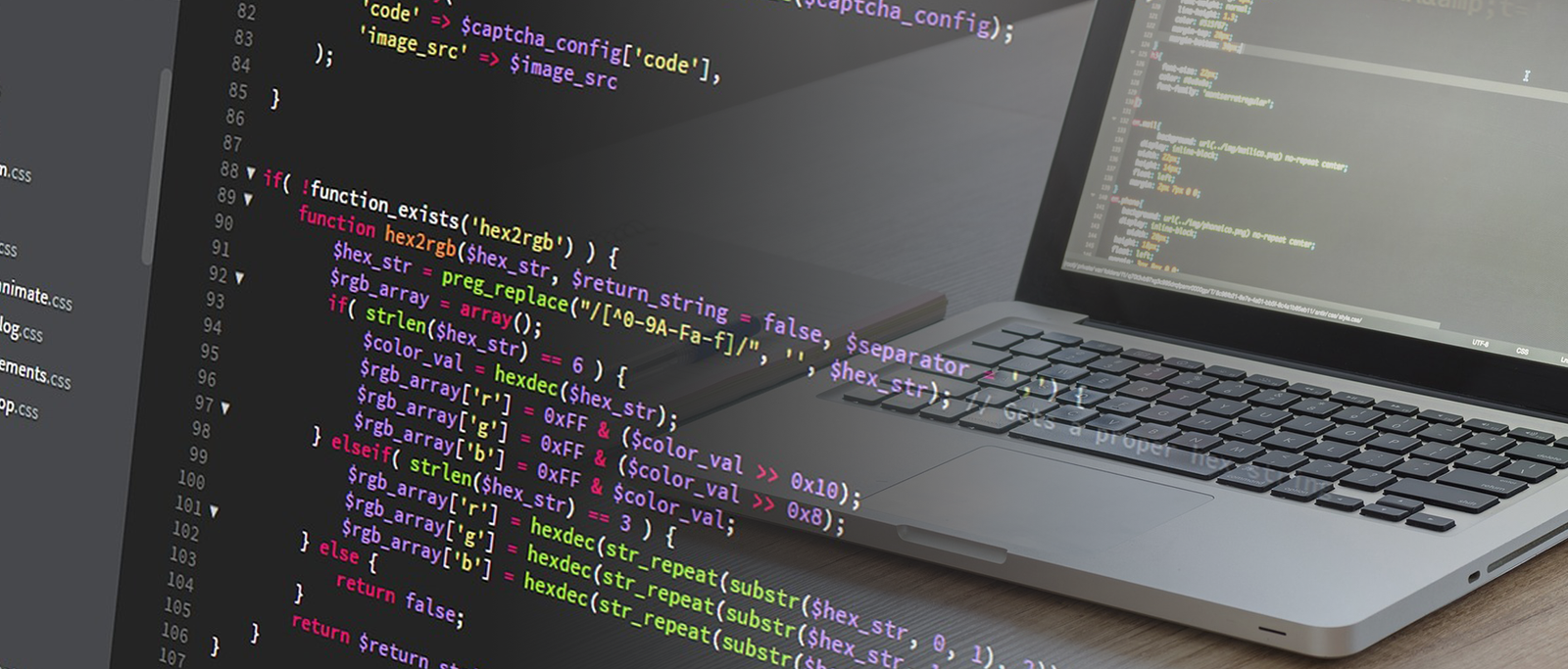 Website Development
We're a website development agency with great experience in building super-fast mobile-friendly, secure websites that help strengthen your business. We develop eCommerce websites, services websites, portfolios, blogs, and news websites.
What Is Website Development?
Website development means building and maintenance of websites. It's the work that happens behind the scenes to make a website look great, work fast and perform well with a seamless user experience. Web developers, or 'devs', do this by using a variety of coding languages.
Our skilled website design team are adept at providing solutions that enable you to achieve exactly what you want to do through your website. Our experienced team will work with you to help you identify the services you need. We work through a bespoke process from the start to the end of your project, ensuring 100% design satisfaction.
We are a leading eCommerce Website agency offering solutions that combine bespoke design, digital commerce and an increase in ROI. We specialise in using great eCommerce platforms and features to help grow your business online. Using a combination of UI, design and development, our aim is to maximise profits.
Bespoke web development services
Our web development specialists are ready to work with you and turn your website needs into reality. We build fast, efficient, and performant websites using the principle of open source platforms, keeping your business secure and at the cutting-edge of technology. We've got the web development services to deliver anything from a simple content management system and services website to an eCommerce store.
Web Development Strategy
Understanding your business is at the heart of how we work. We don't want you to lose the 47% of customers who only tend to wait two seconds for a website to load before moving on. An astonishing US$2.6 billion in sales is lost every year due to slow-loading websites.
By knowing your objectives we can delve into market research so we can dish out reports and analytics to scope out your market. Our research provides the foundation for our web design, development, marketing, and SEO. All steps are undertaken with thorough preparation.
– Platform Agnostic: We take a best-fit approach, whether this is open source software (such as WordPress and Magento), or bespoke software solutions built on industry-leading frameworks (Symfony and Codeignitor) to fit your business.
– Software Solutions: We develop intuitive software solutions for businesses. This helps to streamline, improve, and convert across a range of web-based applications, such as eCommerce, booking systems, management tools, CRM, or ERP systems.
– Testing & Validation: We ensure your responsive site is in full working order with extensive tests and validation processes. Every aspect of the design will be tested to guarantee a fully functional site.
– Responsive Design: We'll guarantee your website works over a range of popular devices. Whether you need to function on tablets or mobile, we have the skills to make it happen.