Remote work is the new normal in 2022. There are different kinds of jobs that could be done from home. Remote work has forced people to reconsider what they can do to stay afloat. Most of the time, the most resilient jobs would be the ones that do not require the skilled worker to be on site. These jobs can be done and delivered online.
Some industries have not been hit too hard and have seen a surge in demand as digital transformation kicks into high gear. These industries are hiring, and they could hold an opportunity for you if you have the right skills.
These jobs do not require a complicated setting or office space per se to work. Most people have created their own spaces at home to deliver what is needed. What are these jobs, and what do they entail? Let's find out.
Web Developers
Web design has witnessed an increase in demand. People in e-commerce are trying to adapt to a changing landscape that asks more of them. The traffic numbers online have increased by about 70 percent.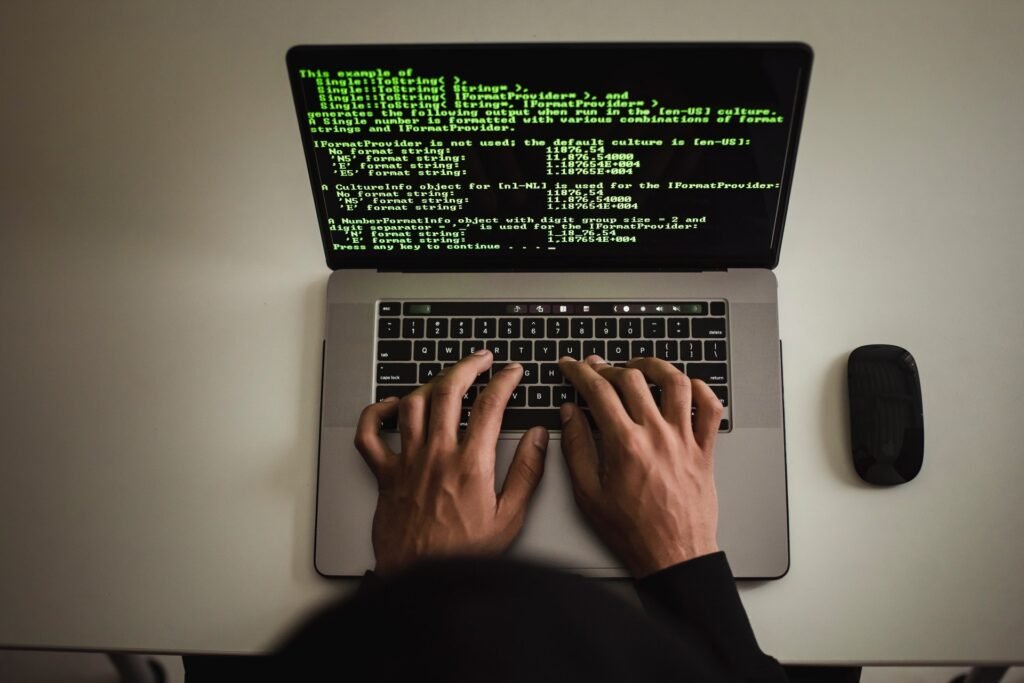 Businesses that deal with providing what people need online are trying to adapt to the new normal and make sure that they deliver quality and entice new shoppers. Web developers are cashing in on this boom as their tasks have increased dramatically. Therefore, a web developer course became, as well, very popular.
Some of the markets that are seeing a dramatic surge include.
E-commerce web design and development
User experience and user interface (UX and UI) web design
Media and entertainment delivery enhancement
The way of life is evolving and changing fast, meaning that the businesses operating online need to be at their best to get new customers and retain them.
Designers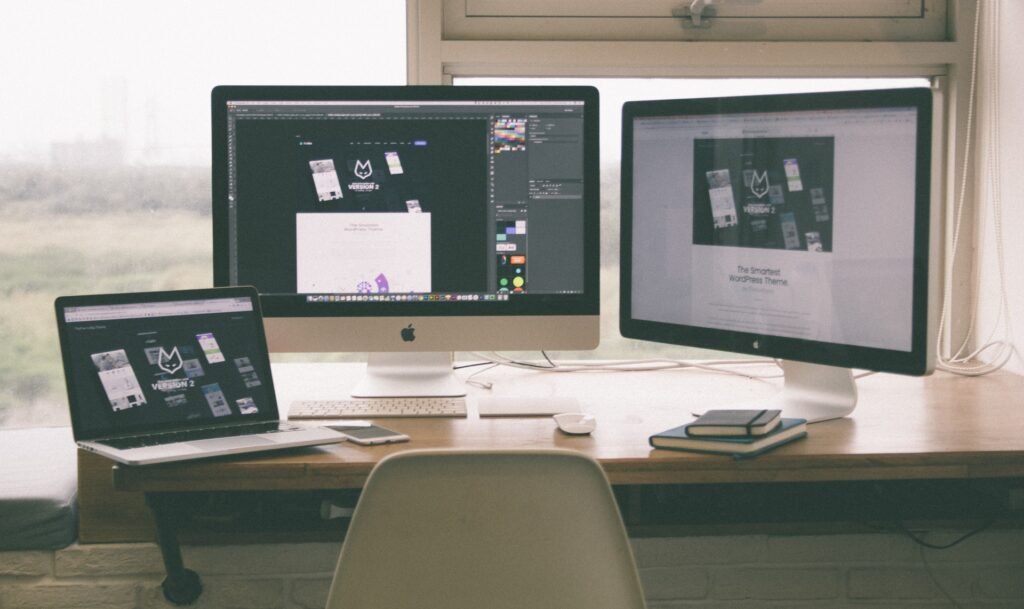 There have been many jobs lost in many industries. Business services, administration, food, accommodation, and manufacturing have had hundreds of millions of jobs affected. The design industry has a vastly different story to tell.
Creative services are not adversely affected. Design is a prime example of creative industries that started as a sub-department of marketing. However, people in the following fields are still working, and such jobs are in demand to provide the look a business needs to have:
Product designers
UI designers
Visual designers
UX designers
These are just some of the fields where designers can get good jobs that pay well.
Data Scientists
Data scientists' median base salary is around $95,500 at the low levels to $165,000 at the higher levels. Sometimes, the salaries of data scientists can hit $300,000 or more annually.
The demand for data scientists is ever-increasing, and many early career professionals are flocking to data science and analysis. At the lowest levels, more of the scientists are women. More engineering degrees are proliferating the market as well, ousting MBA and business analytics degrees.
Right now, 45 percent of businesses are keeping analytics running, and not just active but front and center. However, with more organizations trying to figure out how to work the data they collect for better revenues, it seems that the positions remain open for prospecting data scientists.
Data Analysts
Data analysts interpret data and glean useful information from it to improve businesses in terms of decisions. Data analysts find ways to analyze data and patterns. The analytical part is what the entire career is based on.
The duties and responsibilities of a data analyst include:
Analyzing results
Collecting and interpreting data
Reporting results to relevant parties
Identifying trends and patterns in data sets
Working with business teams and management to establish needs
Defining data collection and analysis processes
To qualify for this, you will need to have a certified proficiency or degree in computer science, mathematics, statistics, and economics.
If you have experience in data models and reporting packages, analyzing large sets of data, and writing comprehensive reports, and have strong written and verbal communication skills, a mind for analytics, and attention to detail, this could be the career you grow into.
Conclusion
You should consider the careers mentioned in 2022 to keep up with growing trends. They're stable due to their flexibility in work hours and location. A strong reliance on information technology and data is the new norm that every professional should follow.